2015 Recitals:
March 8, 2015 - 3:00pm - Musical Celebration of J.S. Bach's 330th Birthday - a re-creation of the Historic 1840 Leipzig Mendelssohn Program of Bach organ masterworks
at St. Mary's Cathedral Basilica of the Assumption Madison Avenue at 12th Street, Covington, Kentucky 41011 http://www.cathedralconcertseries.org/
Kim Heindel's music career has spanned four decades. His three recordings and his organ and harpsichord performances have all received critical acclaim. Kim has also been teaching and sharing his extensive musical knowledge with students for 35 years.
His own classical music studio is located in Northern Kentucky, just a few minutes from downtown Cincinnati. Although lessons may take place on his personal instruments, he also teaches at a student's church or home.
Recitals - Organ Lessons - Harpsichord Lessons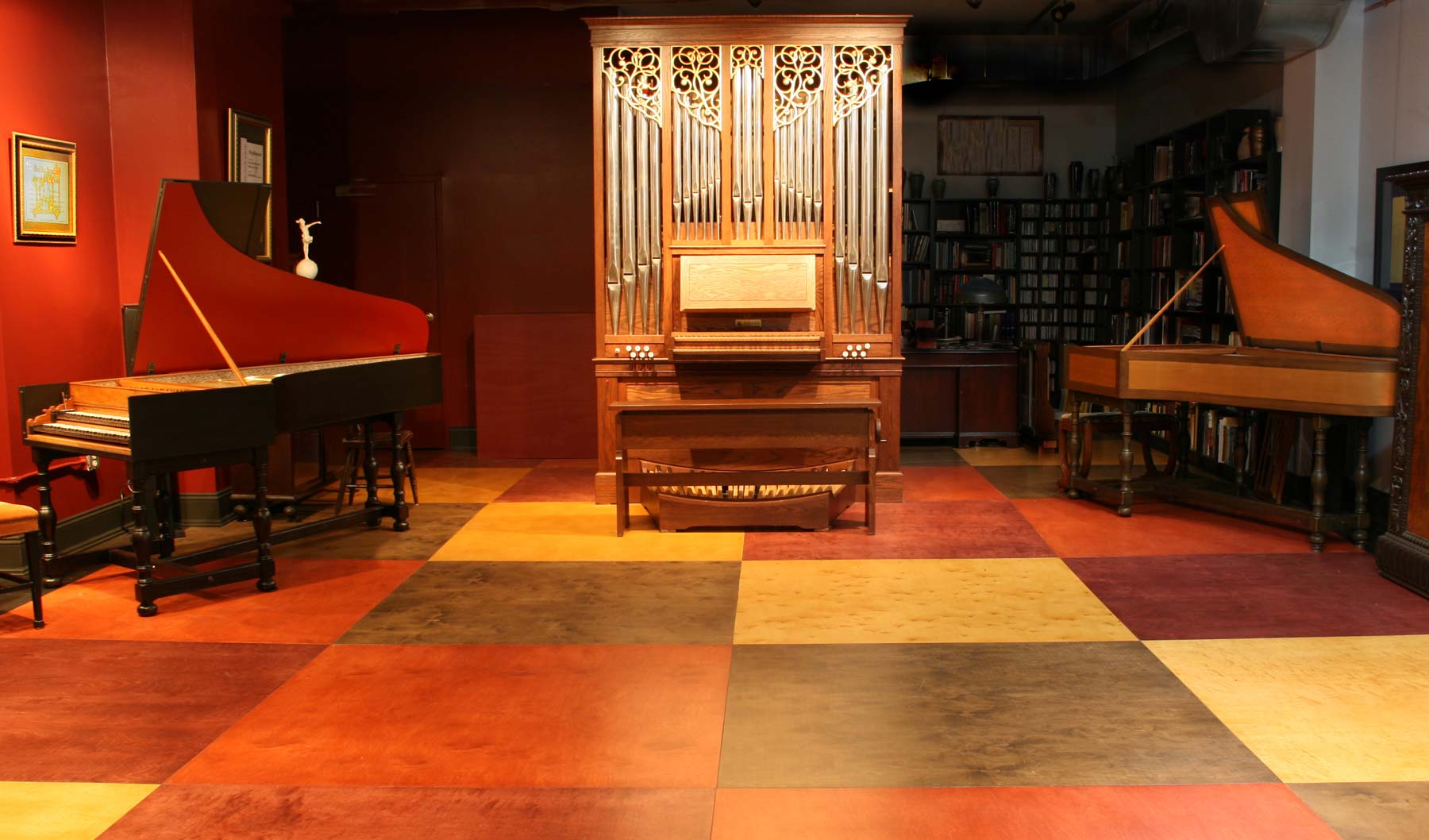 March 14, 2015 - Hands and Feet together - Join three world-class organists as they explore the national styles that Bach assimilated as he developed his own voice, which would become the most influential of all ľat 4:30 pm is The French Flavor [of Bach] at Trinity Episcopal Church of Covington 326 Madison Ave, Covington, KY 41011 http://collegiumcincinnati.org/cincinnati-bach-festival/2015-festival/